About Us
AILN are proud to be a peer-led board and to see first-hand how the work we do positively affects the lives of people who use our services.
Because our management board have personal experience of Self-directed Support (SDS), support services or have worked or volunteered in similar settings, we know how difficult and daunting it is to get the information you need about SDS.
AILN initially grew from a group of disabled people who wanted to see a change in the way that community care services were offered to people. When direct payments were first introduced in 2003 they were keen to promote this as an option for independent living.
AILN have been providing high quality SDS advice and information to the people of Ayrshire for over a decade.
Since 2005 the three Ayrshire councils have jointly funded the SDS support & information service.
AILN is a peer-led, not-for-profit company limited by guarantee with charitable status.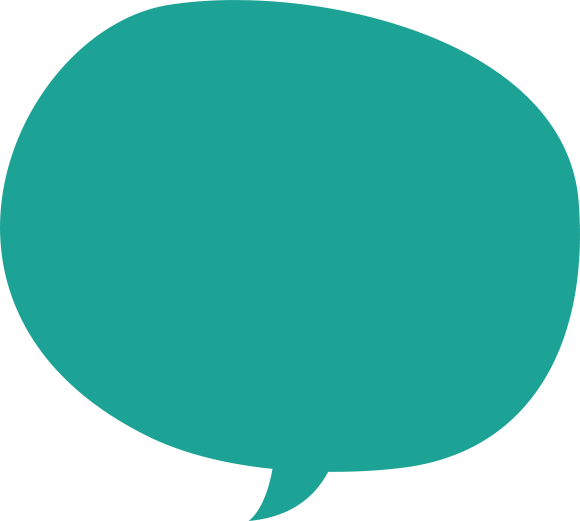 Remember, it can be a lot to take in at first, so don't worry, we're just a call away on 01294 475 685 if you prefer a chat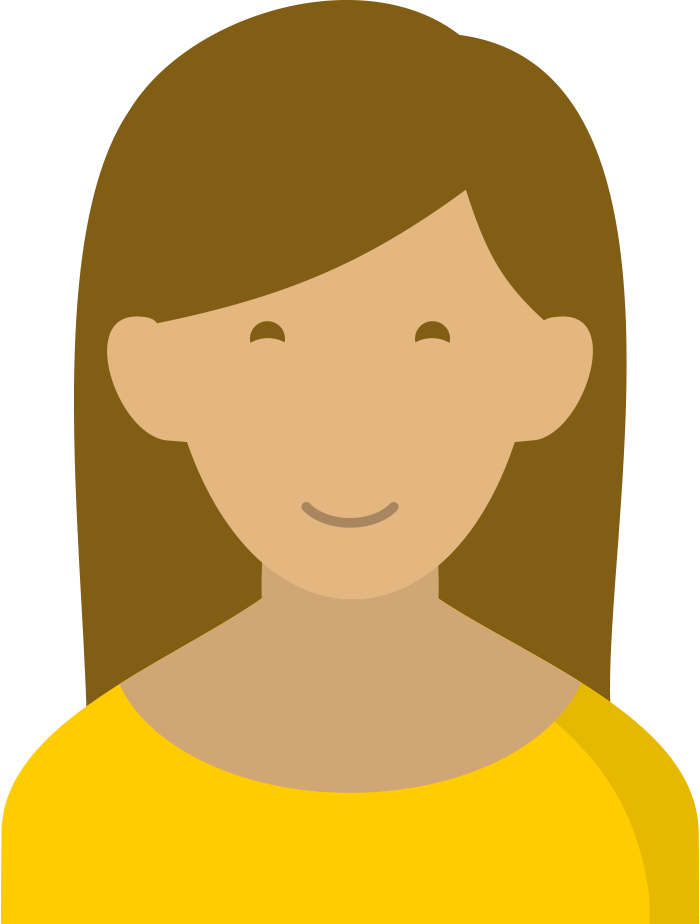 Management Board
Margaret Geddes
– chair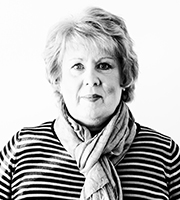 I joined the board of AILN in Feb 2014 having retired after a 38 year career managing social care services both within local authorities and the voluntary sector.

I am a qualified occupational therapist and my interest has always been in supporting people to maximise their independence. I have always believed this should include each person having choices and being able to take control of their own support.

I have joined AILN at an exciting time and challenging time when we all need to work together to make Self-directed Support a positive experience for everyone.
Graham Hart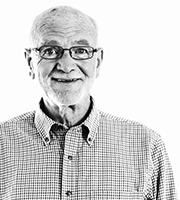 Hi, I'm Graham. I've spent over 19 years working as a Dementia Support Co-ordinator in Social Services. Although I've retired from the local authority, I'm still active in supporting people living with dementia in my role as an associate trainer for Dementia Services Development Centre (DSDC) within the University of Stirling.

I'm also a qualified badminton coach and run weekly coaching sessions at the national sports centre in Largs – Sport Scotland Inverclyde
Mary Ballantyne
– vice chair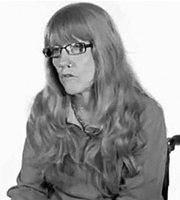 Hi my name's Mary. Fifteen years ago I broke my neck at C5/6, 2 fractures and I had a clot on the brain, one in my spine and my face wasn't a pretty sight.

I have 3 kids and 5 grandkids. My grandson Darrel has been with me since he was a baby he's 9 years old now.

I joined AILN because I liked that it was a mixture of disabled people as well as able-bodied people. I wanted to make a difference and feel valued.
Gerry Lindsay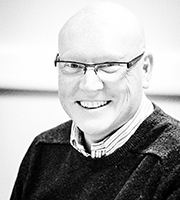 I'm Gerry Lindsay and I joined the AILN Board at the end of 2014. My day job is as Managing Director of the Hansel organisation based near Symington, however my early career focused on finance after qualifying as a Chartered Accountant. I can therefore bring to the Board relevant experience in both the care profession and finance. I am fully committed to AILN's objectives and consider the Self-directed Support Act to offer important and meaningful options for individuals to take control of their supports.
Peter Joyce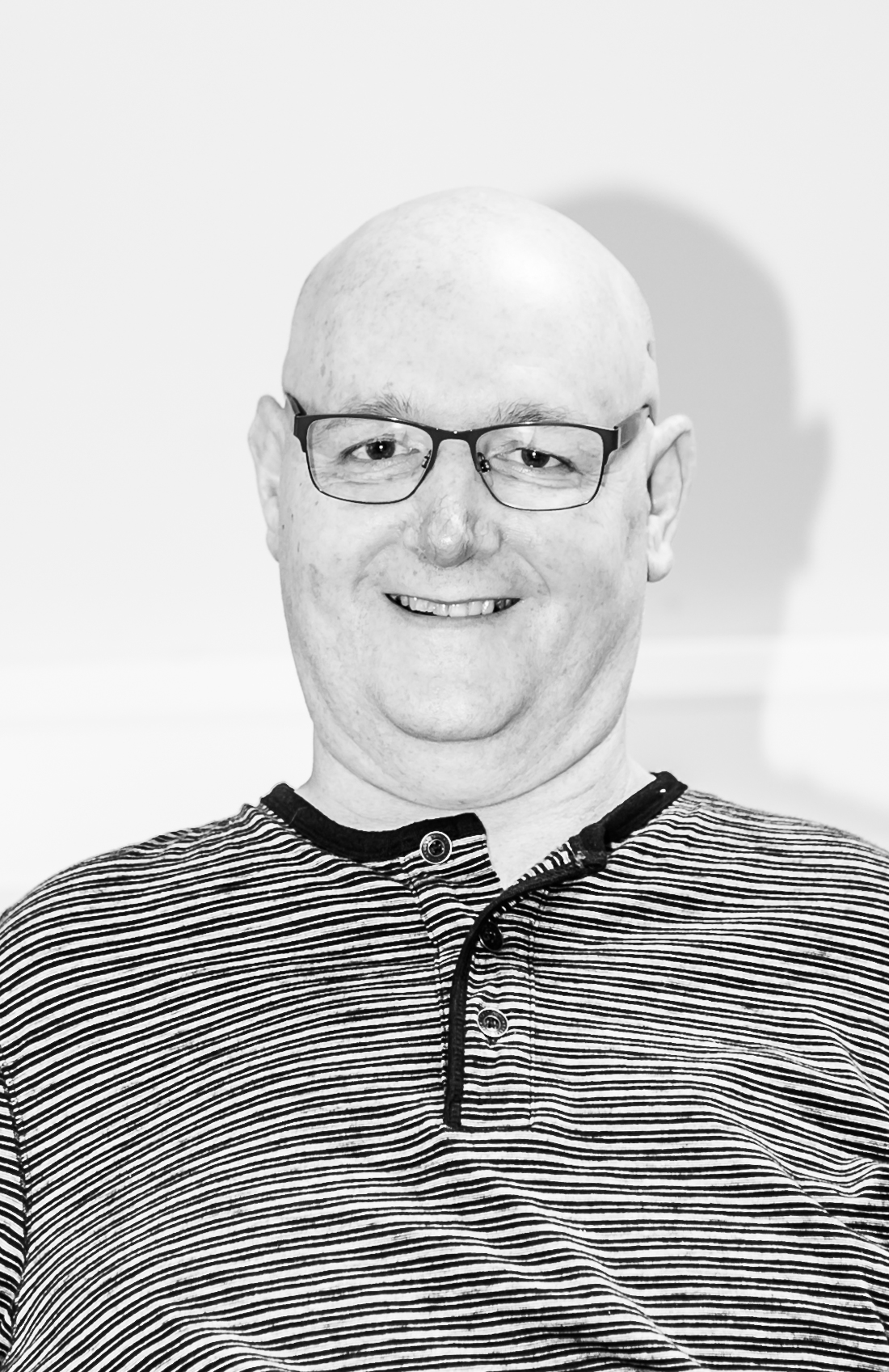 I previously played a part with the management of AILN and have re-joined to support AILN as best I can with my relative experience. After sustaining a high-level spinal cord injury in 1983, which left me paralysed, I have been involved in many areas involving disability.

I am a service user employing my own PAs, which has allowed me the freedom to enjoy an active life socially and professionally. I am Chairman of the North Ayrshire Access Panel, Chairman of the Celtic Disabled Supporters Association (CDSA), which I started up with some friends. I am also a former peer support worker and Director of Spinal Injuries Scotland (SIS).

All of this would have been a struggle without access to the Independent Living Fund (ILF), Direct Payments, and subsequently Self-Directed Support (SDS). This is why it is important to support AILN and other similar organisations, as well as individual people themselves.
Staff
Emma Anderson (On Maternity Leave)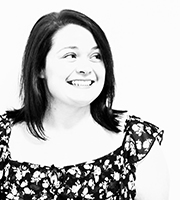 Hi, my name is Emma Anderson. My role at AILN is administration assistant to the board where my day to day tasks include answering the phone, dealing with email enquiries and other general office tasks. I attend the monthly board meetings and assist all board members with any tasks they require.

Recently I've joined the payroll team where I help with the busy workload for all the PA payrolls. (Emma is currently on maternity leave)
Ann Bell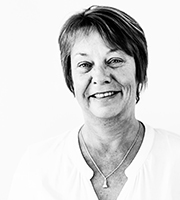 Hi, my name is Ann Bell and I joined AILN in March 2012. I started work as an admin to the board and progressed to payroll and finance. I have over 30-years of experience in this area. My main duties are all aspects of payroll processing and reconciliation of bank statements which we hold for our clients.
Stephenie Blakey
Hi, I'm Stephenie Blakey, I'm a Self-directed Support Advisor here at AILN and joined the service in January 2015. I have previous experience in working with individuals who have Learning disabilities, mental health issues and physical disabilities. I have previous experience working as a Care Service Manager and of working as part of a wider team.
Evelyn Gilchrist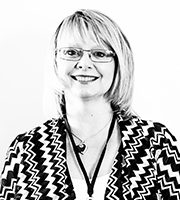 Hi I'm Evelyn Gilchrist, SDS Team Leader and now recently Service Manager.

I started working in community care with Age Concern at the age of 16. I moved on from this role to work with Dementia Services, setting up mobile day-care centres.

I moved on to take a role as a Personal Assistant Team Leader with a service user on Direct Payments, and thereafter a Team Leader in a 24hr Care Team in the community.

In 2002 I enrolled in further education and studied Person-centred Approaches in Social Care at Queen Margaret University, Edinburgh. Just prior to graduating in May 2005, I started working for AILN.
Jennifer Lee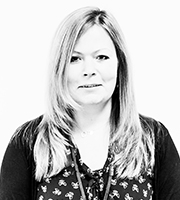 Hi, I'm Jennifer Lee, I'm a Self-directed Support Advisor with AILN. I started working here in April 2010 as p/t Payroll Administrator, trained as a Direct Payment Advisor and progressed to my current role as Self Directed Support Advisor in January 2013.

My background is mainly in admin / payroll & customer services within the hospitality industry / library services. I also trained & worked as a Classroom Assistant working alongside children with extra support needs.

I find my role as SDS Advisor very rewarding and work alongside a great team of staff!
Toni Magee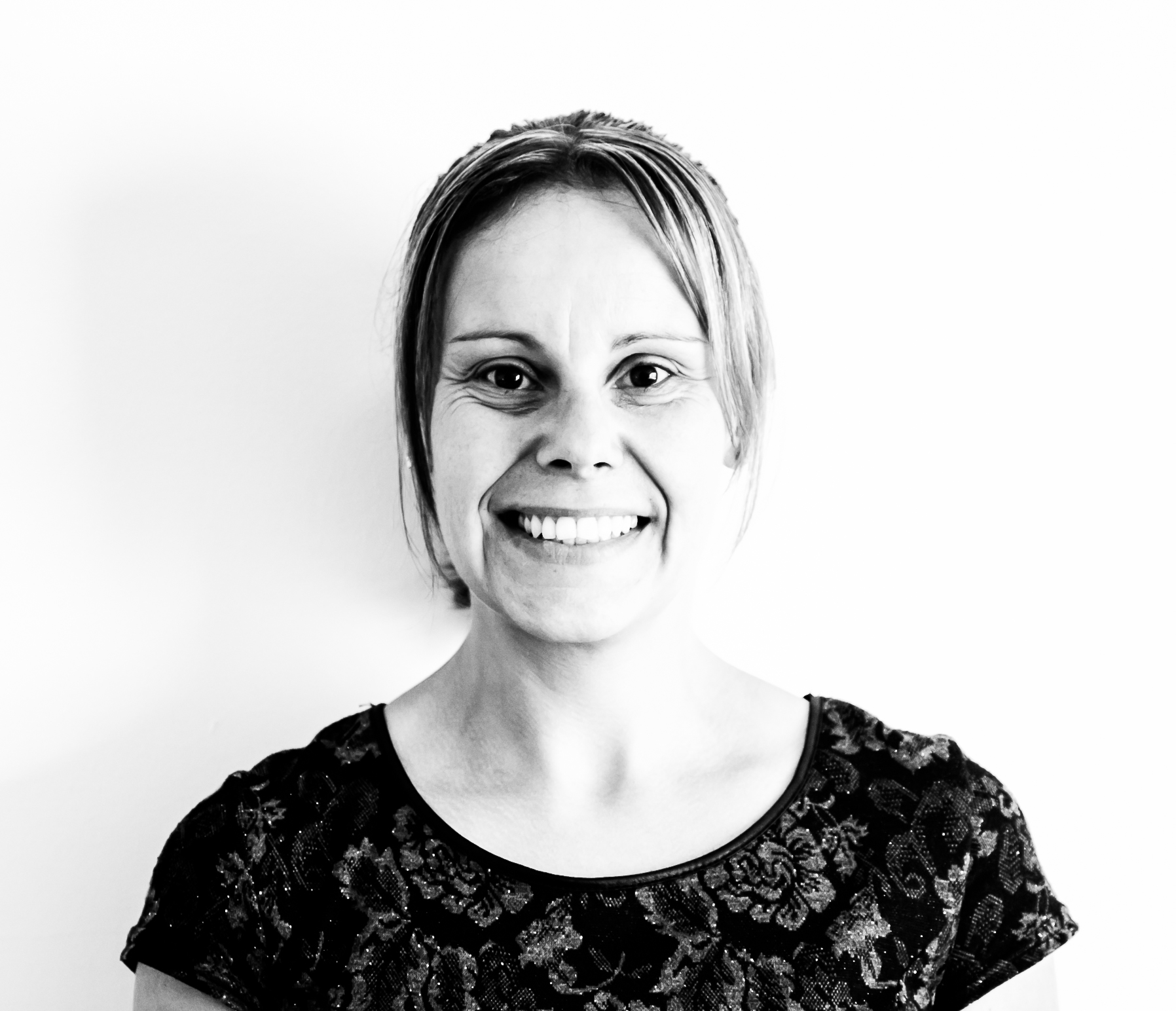 Hi, my name is Toni Magee and I joined AILN in July 2015. My role is Admin to the Accounts and Payroll department, where my day to day tasks include answering the phone dealing with the mail and other general office tasks.

I have over 17 years experience in administrative roles and recently returned to college to complete an HNC after taking a break to start my family.
Fiona McCallum-Saarloos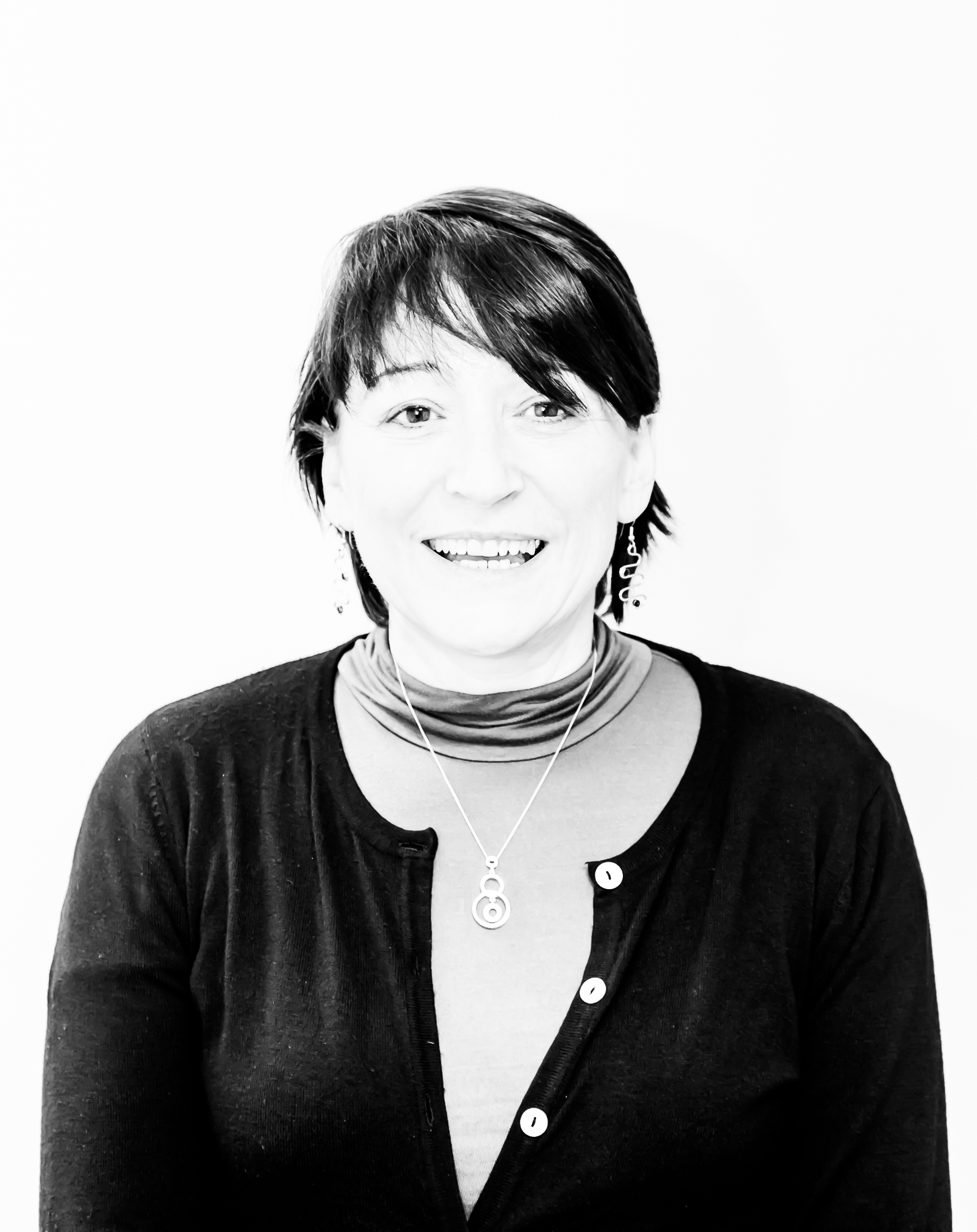 Hi, my name is Fiona McCallum-Saarloos and I started working for AILN payroll department at the beginning of 2016. I help with the monthly payroll. I have over 30 years experience working in payroll, accounts and administration and I'm looking forward to contributing to the payroll team.
Sharon McLeod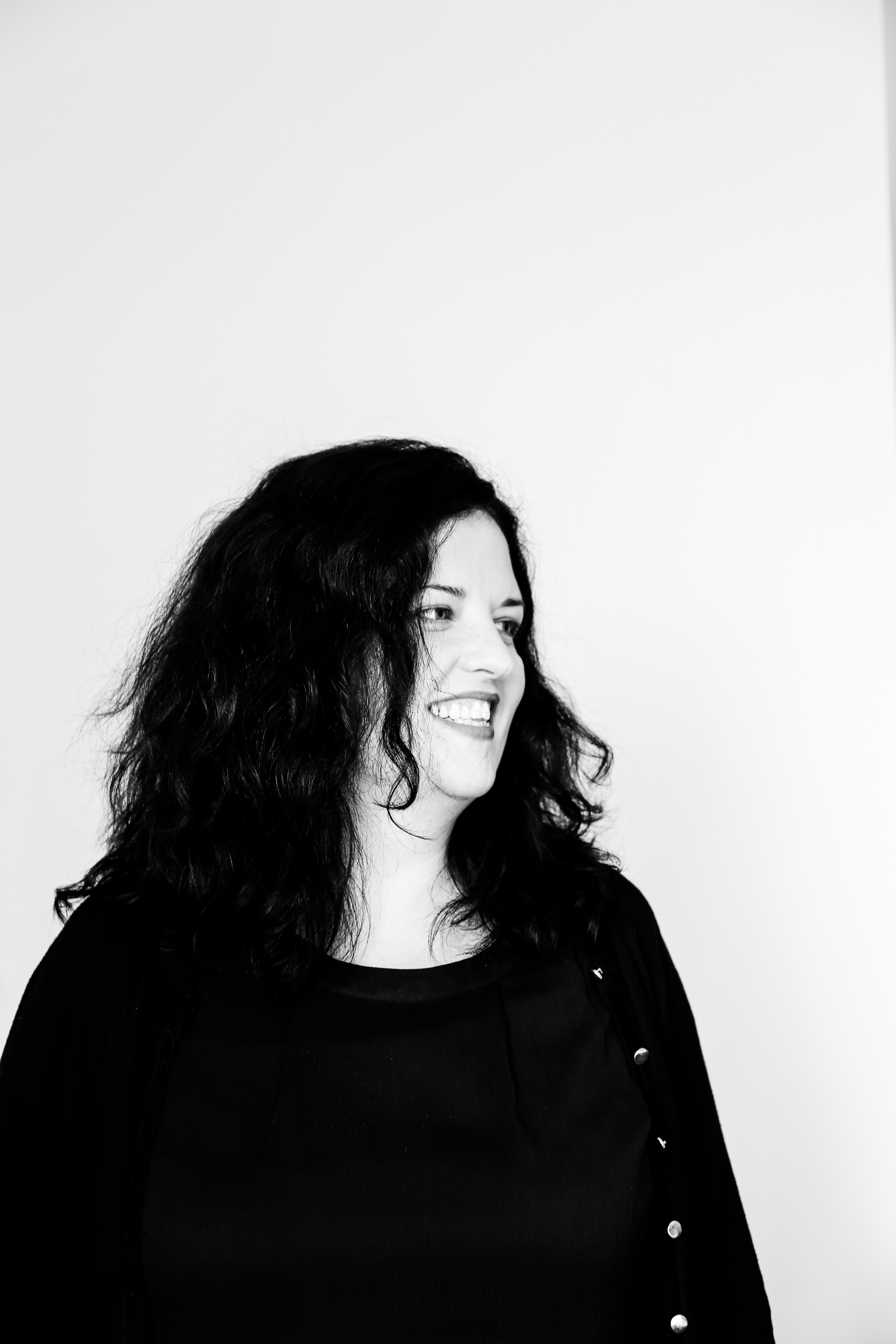 Hi I am Sharon McLeod. I'm the SDS Engagement Officer for Older People at AILN. My role is to provide a range of support to older people and their carers and look at the ways that information and support can meet their needs more effectively.
My background is in the private sector addictions field. I am currently working towards my Hons in Psychology.

Kaye McMillan (On Maternity Leave)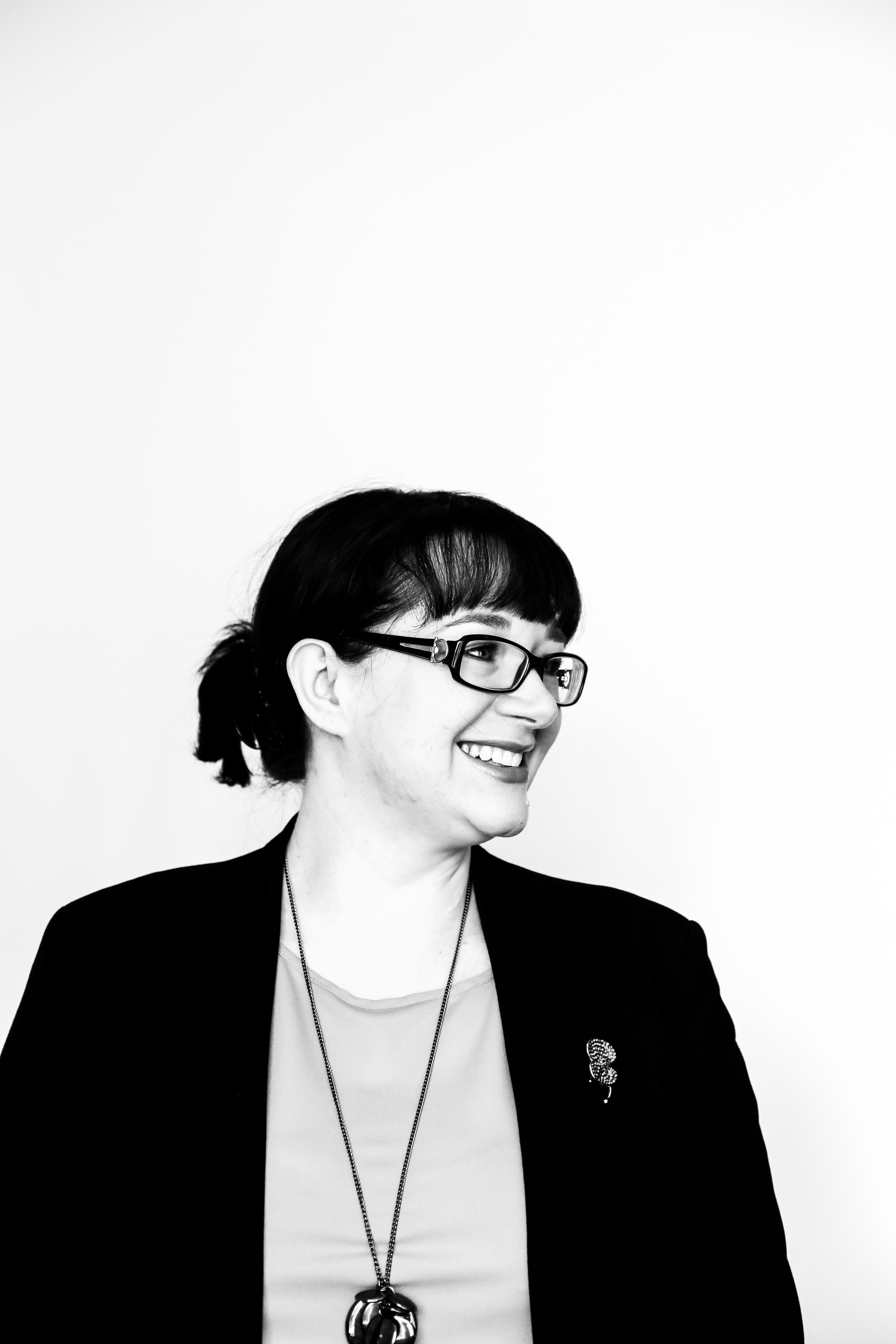 Hi, my name is Kaye McMillan. I joined AILN in October 2015 as the Administration Assistant to the Board and Development Team. I attend the monthly board meetings and assist the Board members and Development Team with any tasks they require.
I have over 15 years' experience working in administrative roles and have previously worked for the local council in Social Services and Registration. (Emma is currently on maternity leave)
Lauchlan McMillan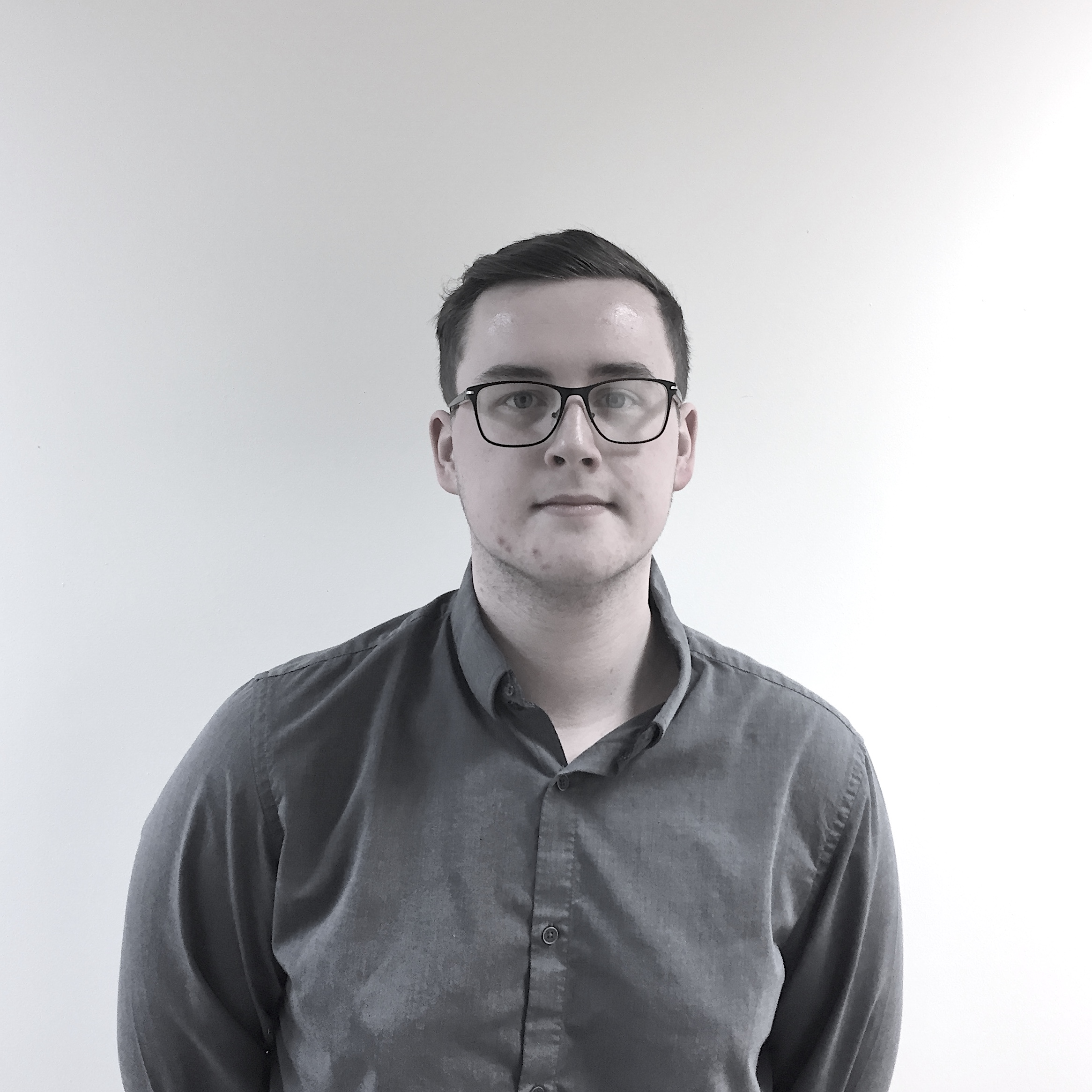 Hi, my name is Lauchlan McMillan. I started working for AILN in January 2018. My role at AILN is an administration assistant to the payroll team. My duties include assisting with timesheets and bank statements as well as other general office jobs such as answering phones, filling and scanning.
Cheryl Muir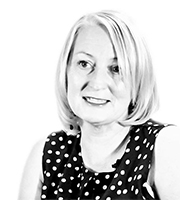 Hi, I'm Cheryl Muir and I've worked for AILN since 2013. I started off as Payroll officer and in 2015 became the Finance & Payroll Manager. I qualified as a Chartered Management Accountant too many years ago to mention, and while raising my own family I trained as a foster carer and love both careers.

In the Finance & Payroll Dept there are 2 full time members of staff, myself and our admin officer, Toni (working 9-3 daily) We also have 3 great part-time payroll officers - Carol, Ann and Emma. We are all here to help you with any advice or questions on payroll, please do not hesitate to contact us.
Victoria Shepherd-Jeffrey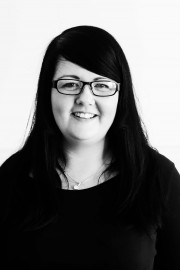 Hello, my name is Victoria Shepherd-Jeffrey. I am a Self-directed Support advisor here at AILN and I joined in September 2015, I'm very excited about my new role.

I have 18 years background in administration positions and have experience of working with adults with learning disabilities. My most recent employer was CASS, an Advocacy Service for adults with learning disabilities.