About Us
AILN are proud to be a peer-led board and to see first-hand how the work we do positively affects the lives of people who use our services.
Because our management board have personal experience of Self-directed Support (SDS), support services or have worked or volunteered in similar settings, we know how difficult and daunting it is to get the information you need about SDS.
AILN initially grew from a group of disabled people who wanted to see a change in the way that community care services were offered to people. When direct payments were first introduced in 2003 they were keen to promote this as an option for independent living.
AILN have been providing high quality SDS advice and information to the people of Ayrshire for over a decade.
Since 2005 the three Ayrshire councils have jointly funded the SDS support & information service.
AILN is a peer-led, not-for-profit company limited by guarantee with charitable status.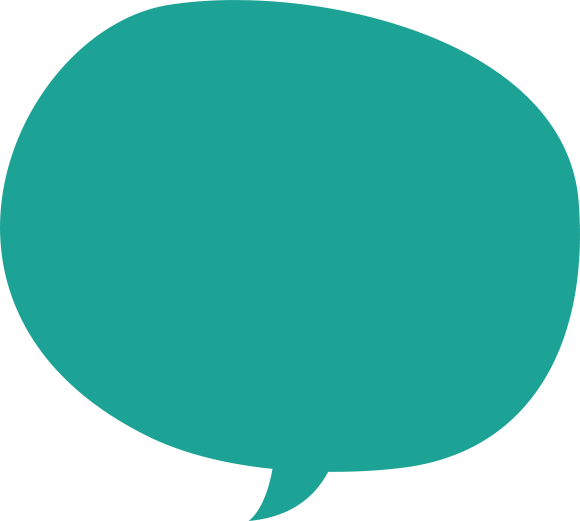 Remember, it can be a lot to take in at first, so don't worry, we're just a call away on 01294 475 685 if you prefer a chat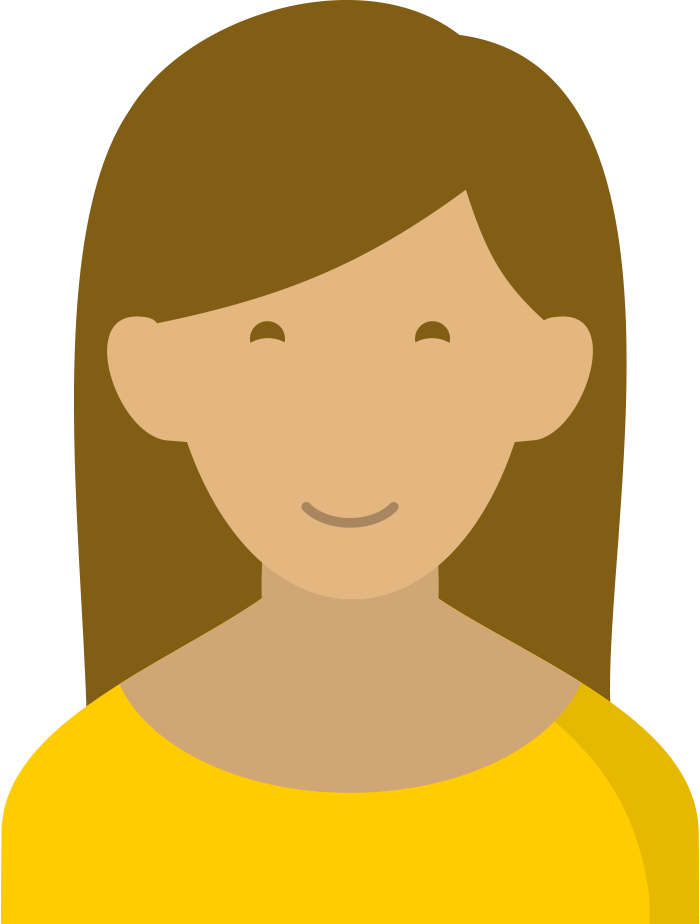 Management Board
Mary Ballantyne
– vice chair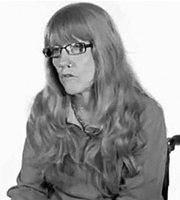 Hi my name's Mary. Fifteen years ago I broke my neck at C5/6, 2 fractures and I had a clot on the brain, one in my spine and my face wasn't a pretty sight.

I have 3 kids and 5 grandkids. My grandson Darrel has been with me since he was a baby he's 9 years old now.

I joined AILN because I liked that it was a mixture of disabled people as well as able-bodied people. I wanted to make a difference and feel valued.
Peter Joyce
– AILN chair person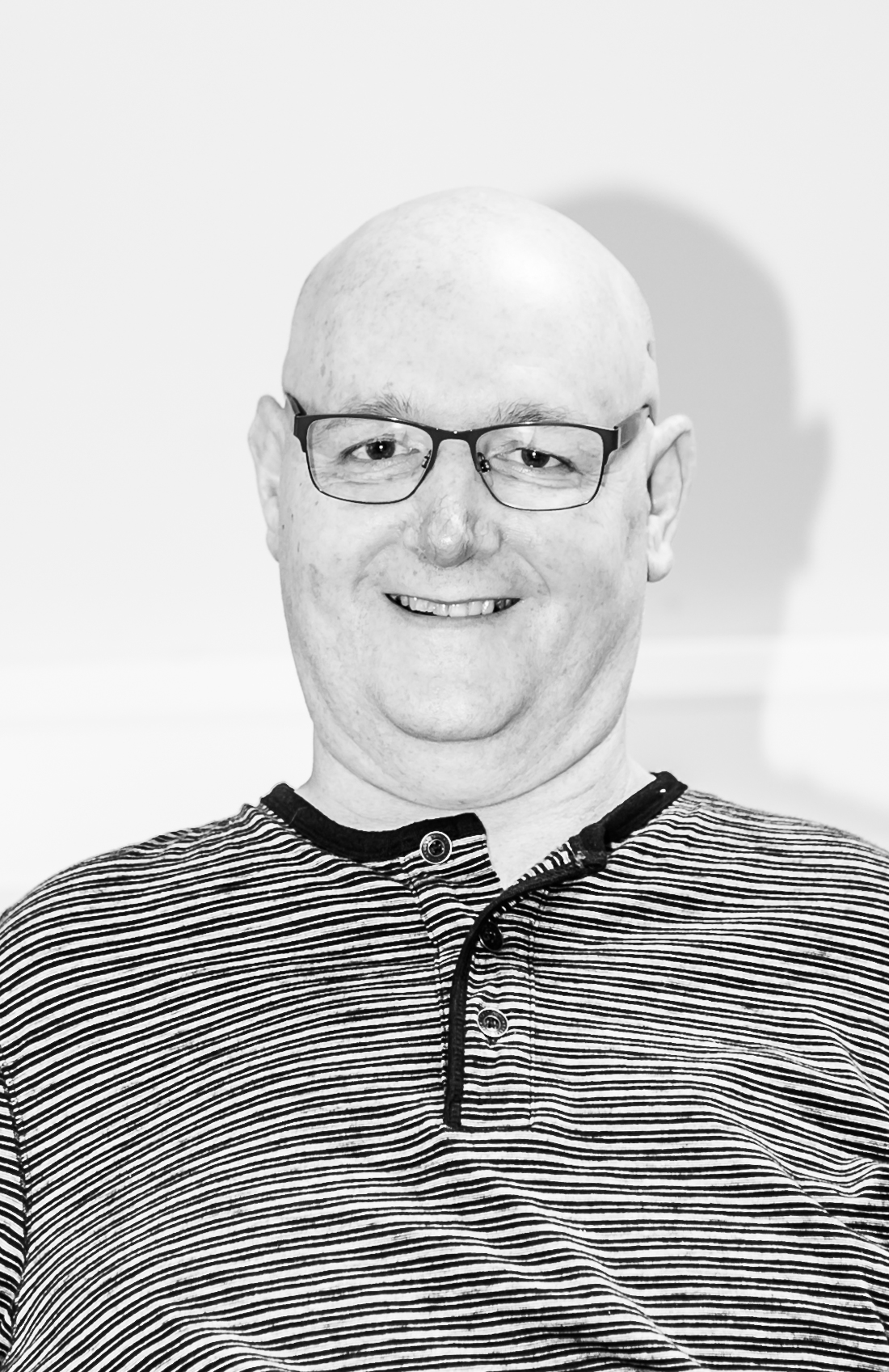 I previously played a part with the management of AILN and have re-joined to support AILN as best I can with my relative experience. After sustaining a high-level spinal cord injury in 1983, which left me paralysed, I have been involved in many areas involving disability.

I am a service user employing my own PAs, which has allowed me the freedom to enjoy an active life socially and professionally. I am Chairman of the North Ayrshire Access Panel, Chairman of the Celtic Disabled Supporters Association (CDSA), which I started up with some friends. I am also a former peer support worker and Director of Spinal Injuries Scotland (SIS).

All of this would have been a struggle without access to the Independent Living Fund (ILF), Direct Payments, and subsequently Self-Directed Support (SDS). This is why it is important to support AILN and other similar organisations, as well as individual people themselves.
Staff
Stephenie Blakey
– Self Directed Support Advisor
Hi, I'm Stephenie Blakey, I'm a Self-directed Support Advisor here at AILN and joined the service in January 2015. I have previous experience in working with individuals who have Learning disabilities, mental health issues and physical disabilities. I have previous experience working as a Care Service Manager and of working as part of a wider team.
Evelyn Gilchrist
– Manager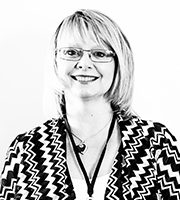 Hi I'm Evelyn Gilchrist, AILN Manager.

I started working in community care with Age Concern at the age of 16. I moved on from this role to work with Dementia Services, setting up mobile day-care centres.

After this I became a Personal Assistant Team Leader with a service user on Direct Payments and was in this role for 7 years and then moved on to a role as Team Leader in a 24hr Care Team in the community, for a further 7 years.

In 2002 I enrolled in further education and studied a 3 year Degree course in Person-centred Approaches in Social Care at Queen Margaret University, Edinburgh. Just prior to graduating in May 2005, I was offered the post with AILN as a Direct payment officer. As the organisation grew and more staff came on board, I was asked to take over as Service Manager
Jennifer Lee
– Self Directed Support Advisor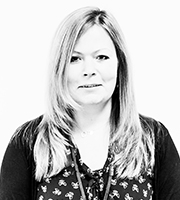 Hi, I'm Jennifer Lee, I'm a Self-directed Support Advisor with AILN. I started working here in April 2010 as p/t Payroll Administrator, trained as a Direct Payment Advisor and progressed to my current role as Self Directed Support Advisor in January 2013.

My background is mainly in admin / payroll & customer services within the hospitality industry / library services. I also trained & worked as a Classroom Assistant working alongside children with extra support needs.

I find my role as SDS Advisor very rewarding and work alongside a great team of staff!
Toni Magee
– Payroll Officer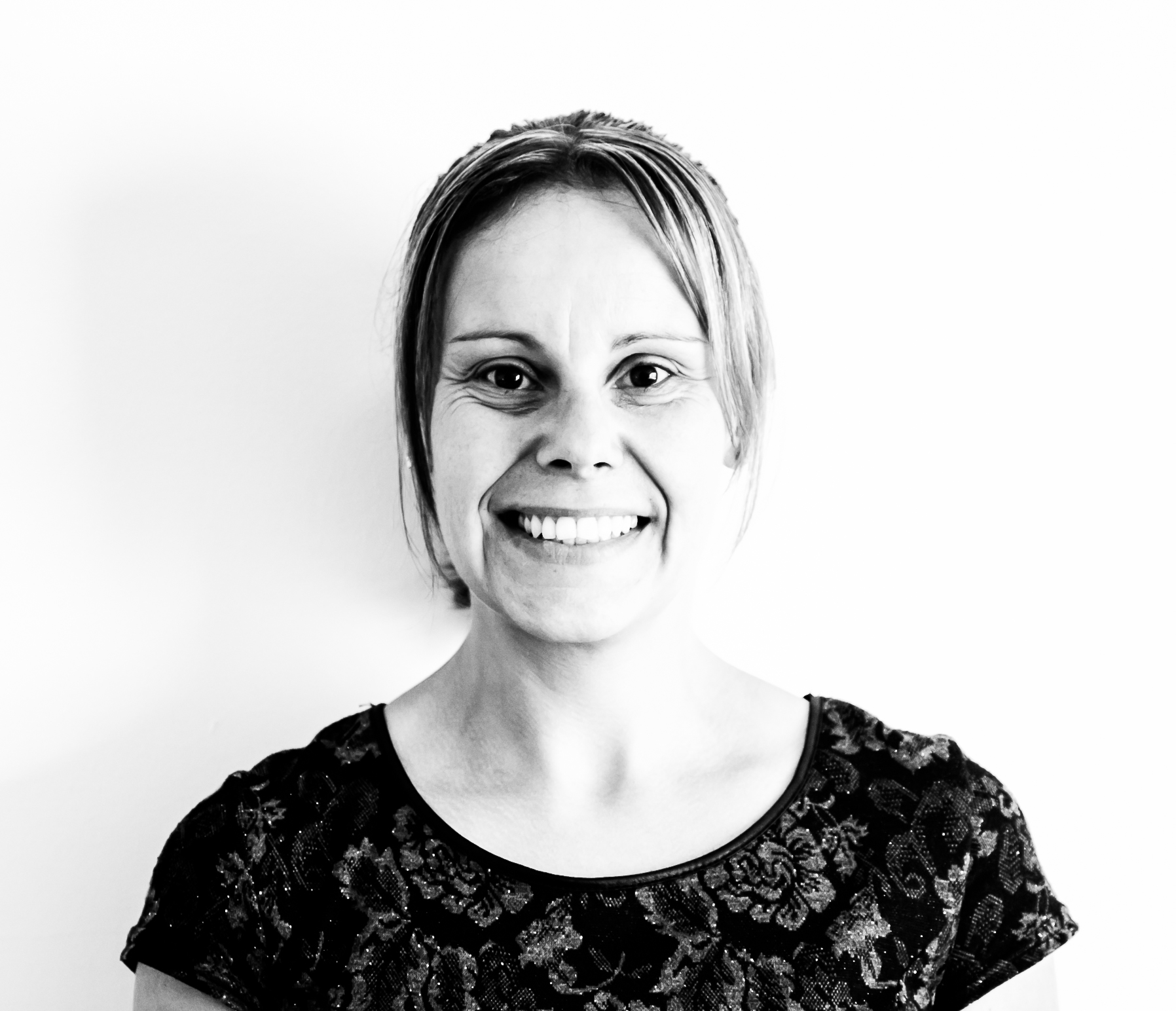 Hi, my name is Toni Magee and I joined AILN in July 2015. My role is Payroll and Admin officer to the finance and payroll department. I deal with all office tasks such as phones, emails and clients enquiries, as well as processing payroll. I have over 20 years of experience in an administrative role.




Victoria Shepherd-Jeffrey
– SDS Advisor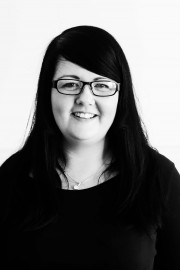 Hello, my name is Victoria Shepherd-Jeffrey. I am a Self-directed Support advisor here at AILN and I joined in September 2015, I am very excited about my new role.

I have 18 years background in administration positions and have experience of working with adults with learning disabilities. My most recent employer was CASS, an Advocacy Service for adults with learning disabilities.
Sharon McLeod
– Learning & Development Manager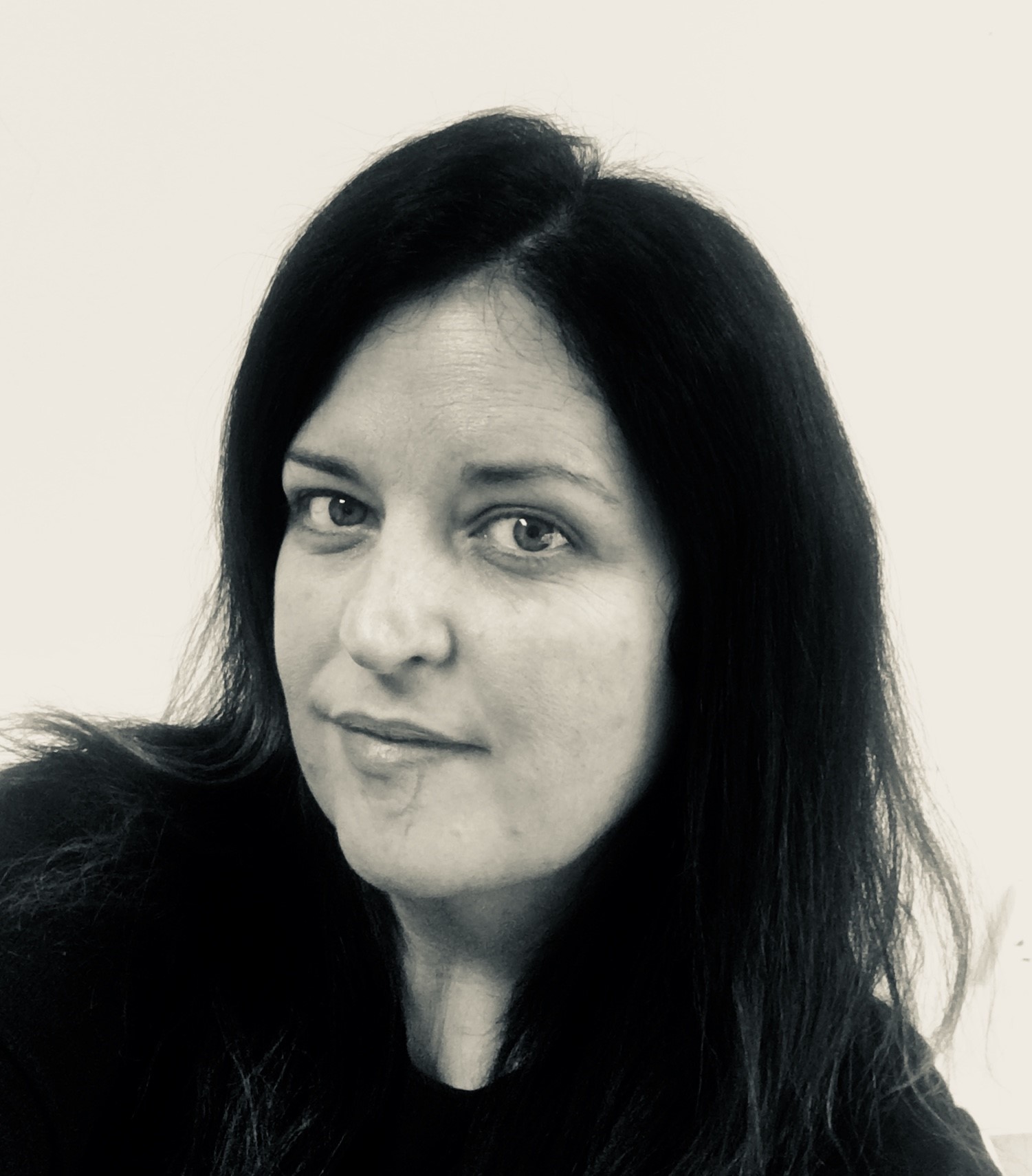 Hi I am Sharon McLeod. I am the Learning and Development Manager. My role is to provide information, support and tailored learning which assists people make informed decisions around SDS and supports empowerment of PA employers. I deliver drop in sessions, workshops and provide SDS information sessions to colleges, organisations and groups.
I also support the Growth and Development of AILN through funding bids and developing new projects or pilots with multiple different funding sources. Within my role I oversee the Development team, Peer Mentoring project, Dementia Befriending project and Micro Enterprise pilot.

Kaye McMillan
– Admin officer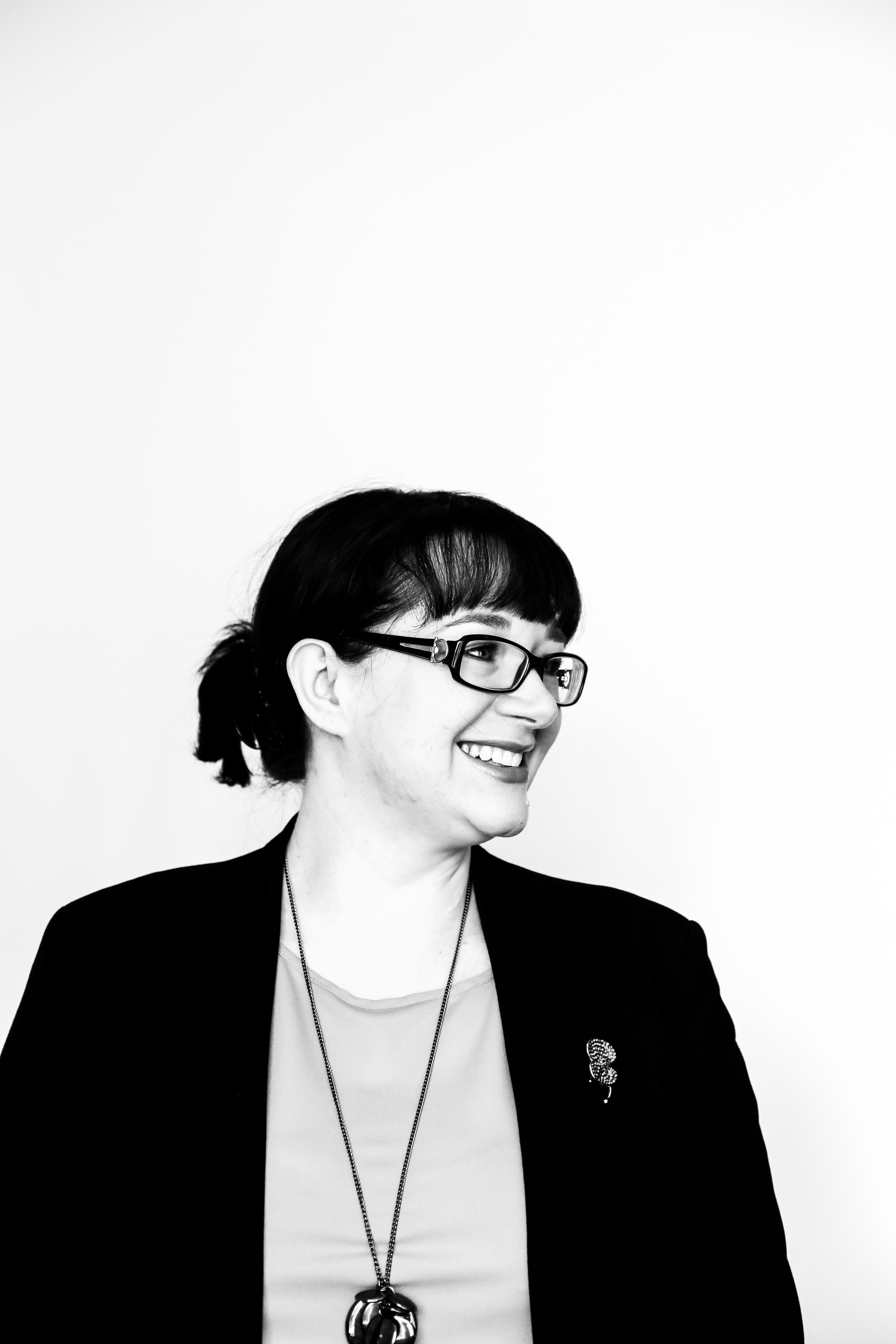 Hi, my name is Kaye McMillan. I joined AILN in October 2015. My role is Information and Administration Officer. I attend the monthly board meetings and assist the Board members and Development Team with any tasks they require. I am also responsible for providing administrative support and training for staff on AILN's database, maintaining AILN's social media and supporting the peer mentors.

Lauchlan McMillan
– Payroll Officer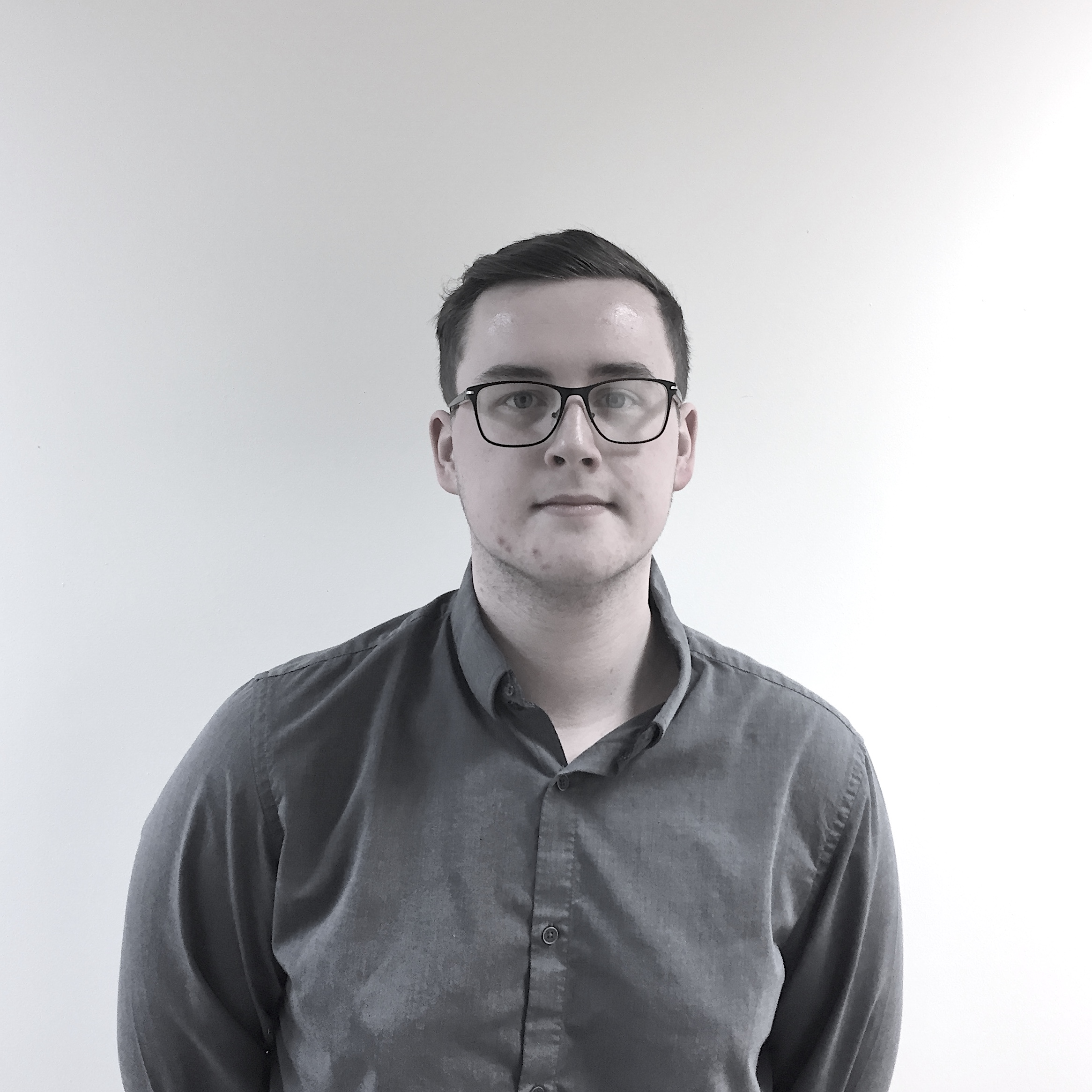 Hello my name is Lauchlan McMillan. I started working for AILN in January 2018. I am the Finance officer/Accountancy Apprentice. My duties include processing timesheets and managing payroll for our clients. I am also in charge of reconciling the bank accounts for our East Ayrshire clients. I am currently working towards achieving my HND in accounting at South Lanarkshire College.
Catherine Swan
– Payroll Officer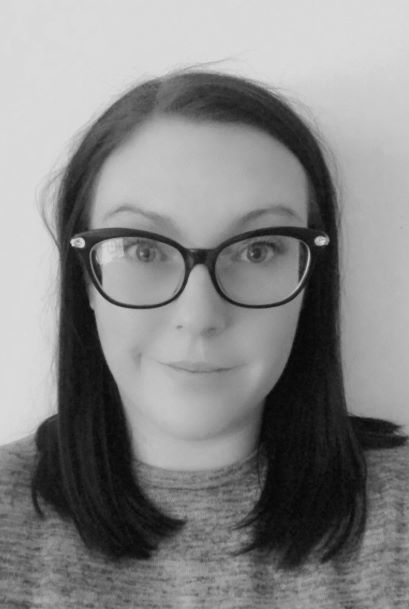 Hello, my name is Catherine Swan. I joined AILN in January 2020 in my role as Payroll officer.  I have over 12 years experience in the financial industry, with over 8 years experience in payroll, specifically. My duties include processing time sheets and managing payroll for AILN clients.  I am also in charge of the reconciliation of the bank accounts for all North Ayrshire clients. I am currently working towards my bookkeeping qualification and I look forward to further self-development with the support of the AILN team.
Fiona McCallum-Saarloos
– Payroll Officer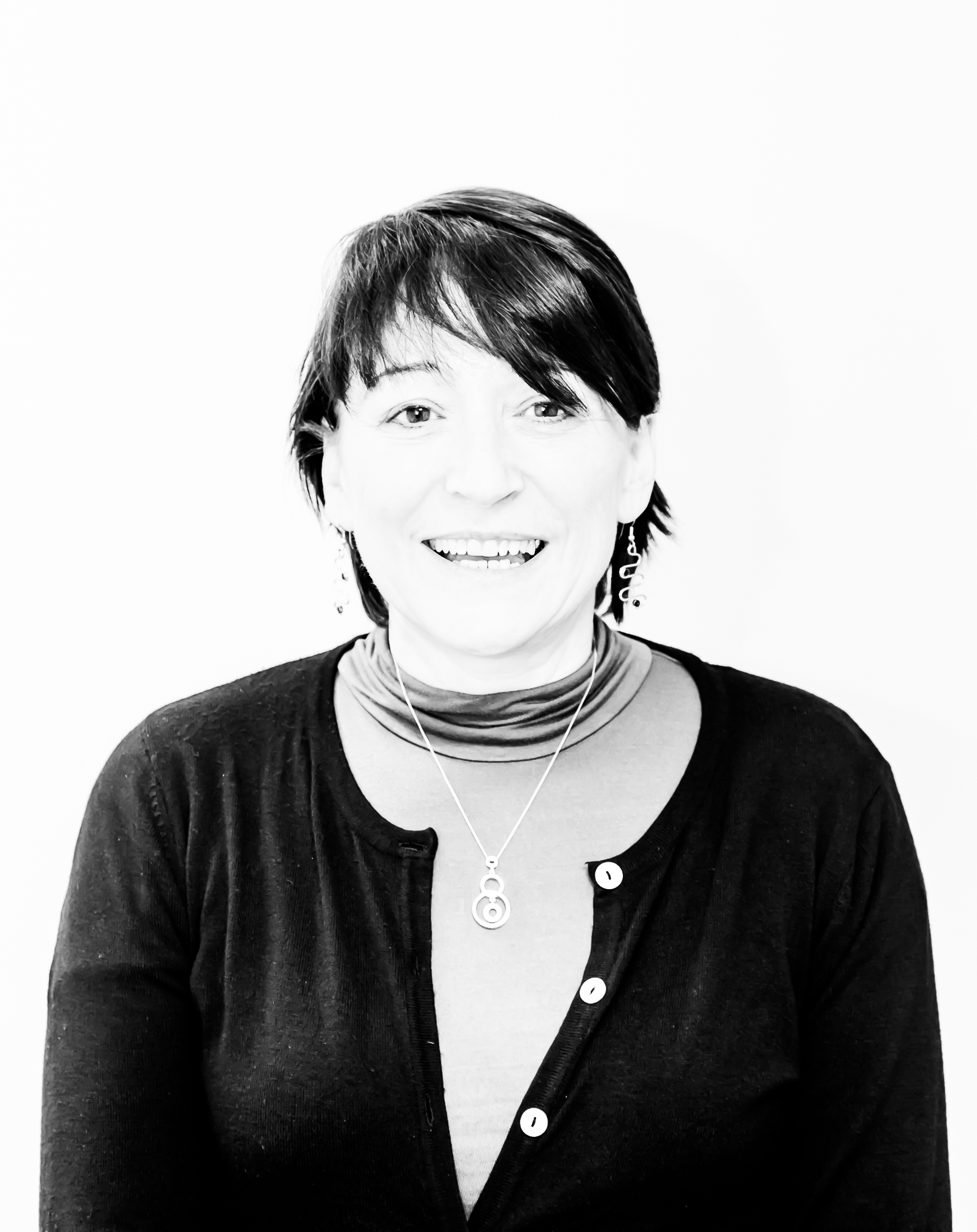 Hello my name is Fiona Saarloos. I started with AILN in February 2016 as a payroll officer. However with the introduction of the Work Place Pensions I have since become the Pensions Co-ordinator and I am in charge of all aspects of managing client pension requirements.
Claire Shepherd
– SDS Advisor / Customer Support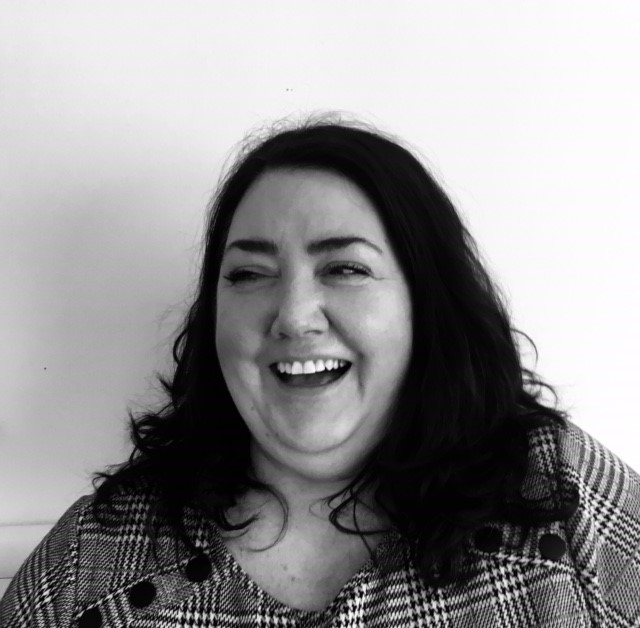 Hi, my name is Claire Shepherd and I joined AILN in January 2019.  I am a Self-Directed Support Adviser within the SDS team and I am also a Customer Support Officer with the Development team. I am enjoying learning my new roles from the efficient professional team already established.  

My background was in Hairdressing, however I made the transition to Social Care in 2002.  I have gained experience working with end of life support, learning disabilities and mental health.  I worked within the private sector addictions field in Scotland and England and I have been a support worker for various companies throughout Ayrshire.  I also have lived experience as a Personal Assistant with AILN.  I look forward to my new journey with everyone at AILN.
Cheryl Muir
– Payroll / Finance Manager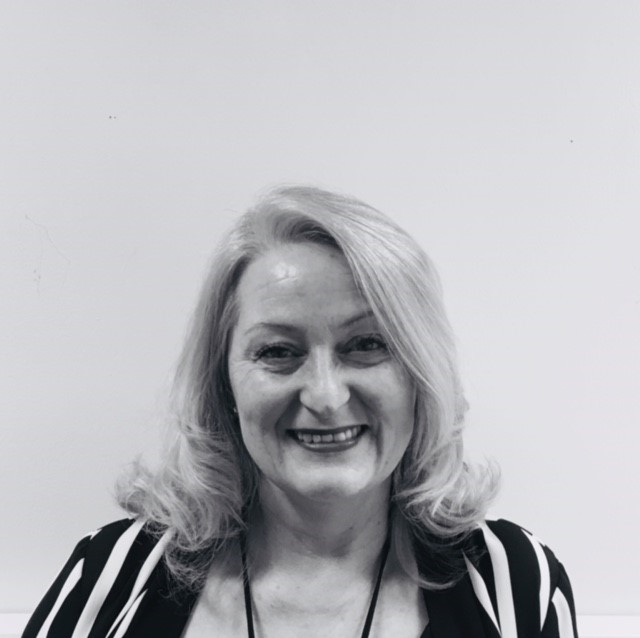 Hi, I'm Cheryl Muir and I've worked for AILN since 2013. I started off as Payroll officer and in 2015 became the Finance & Payroll Manager. I qualified as a Chartered Management Accountant too many years ago to mention, and while raising my own family I trained as a foster carer and love both careers.


Shelby Murphy
– Payroll Officer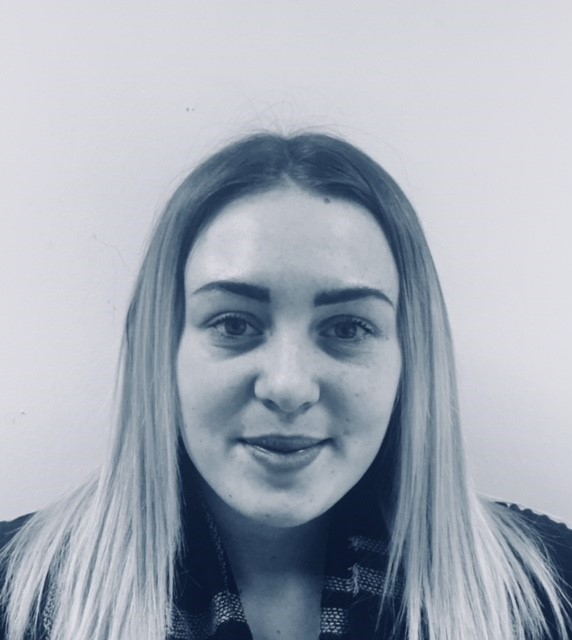 Hello, my name is Shelby Murphy. I started working for AILN in September 2017 as a school work placement. Since then I have progressed to Junior Payroll Officer. My duties include processing time-sheets and managing payroll for AILN clients. I am also in charge of the reconciliation of the bank accounts for our North Ayrshire Clients. I am currently progressing towards achieving my HNC in Accounting at Ayrshire College.